We are proud to announce that our new park "Saydo Manhattan" has now been released, located only a 6 minute drive from our original Saydo Park.
Saydo Manhattan has 307 plots, these are high quality modular bungalows with a choice of either 2 or 3 bedrooms, each comes fully furnished including all white goods.
Prices start from 97,995€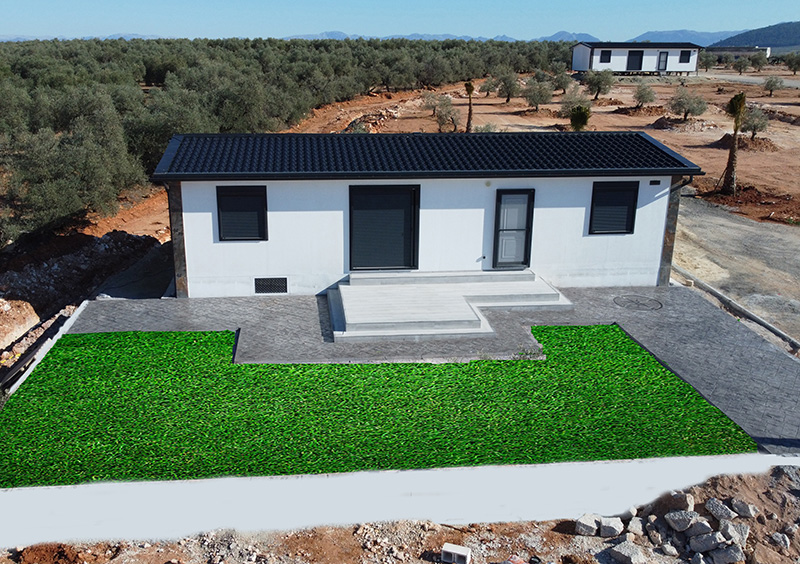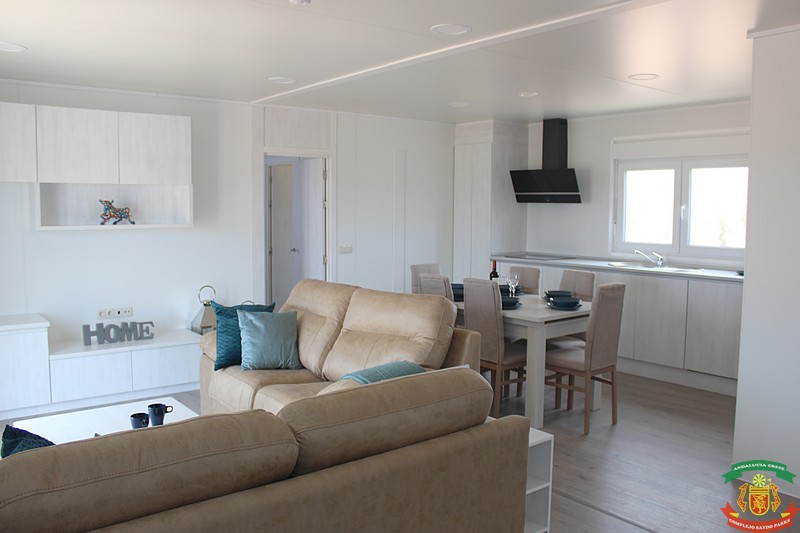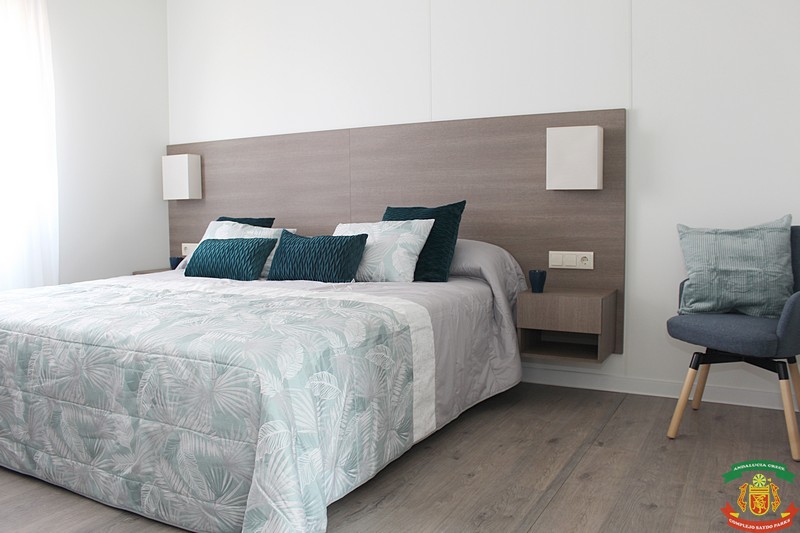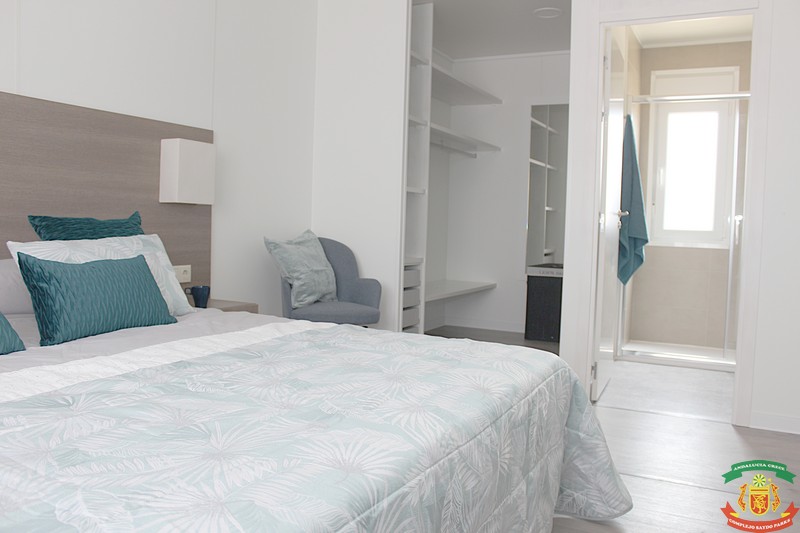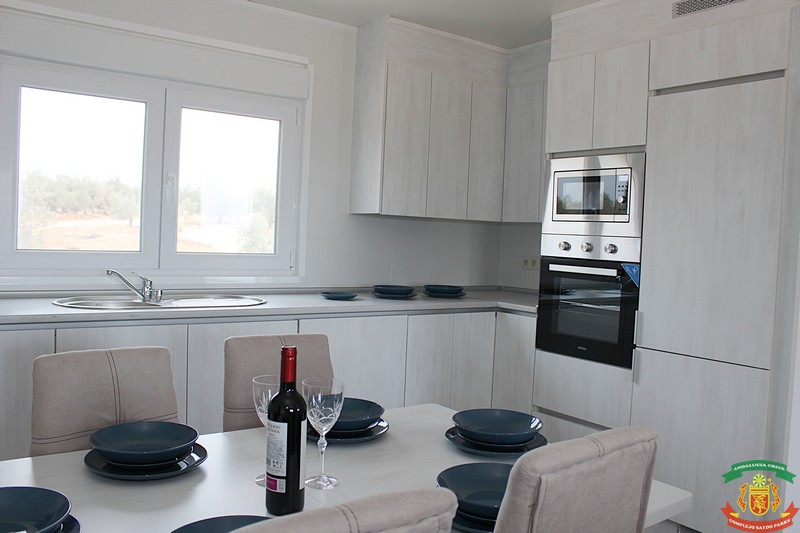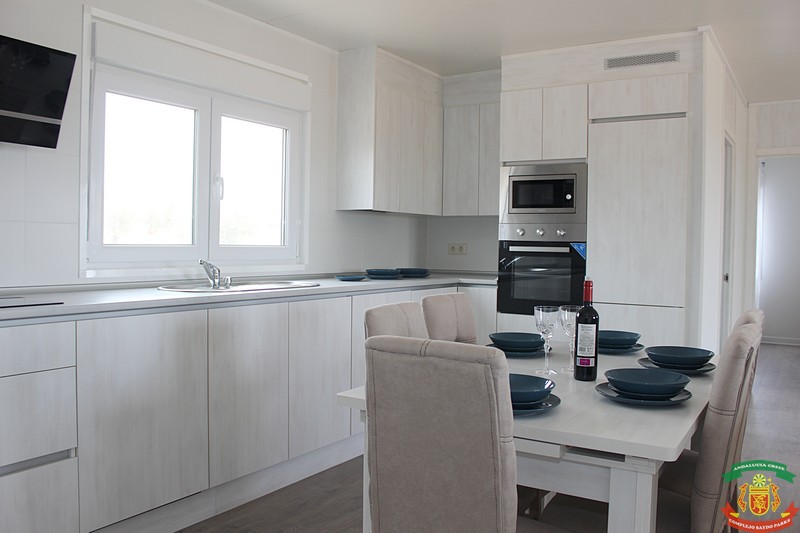 Contact Form
If you are interested in our modular homes on Saydo Manhattan, please send us a message.