As seen on Channel 5 

Bargain Loving Brits In the Sun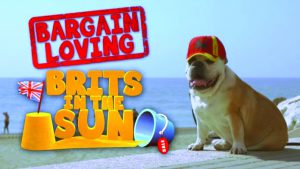 Saydo Park is set in a small but thriving farming village, Mollina, in the picturesque province of Andalucía surrounded by fields of olive trees and grapevines.
The area is known for its warm and temperate weather, although expect very high temperatures in the summer.
Rainfall is low, except generally during the months of November and February.
To view all the Preloved homes for sale on this famous park click here
If you are interested in a Preloved home on Saydo Park, please send us a message.